Thank you for joining us on
Coming Together to Support Local Health Research.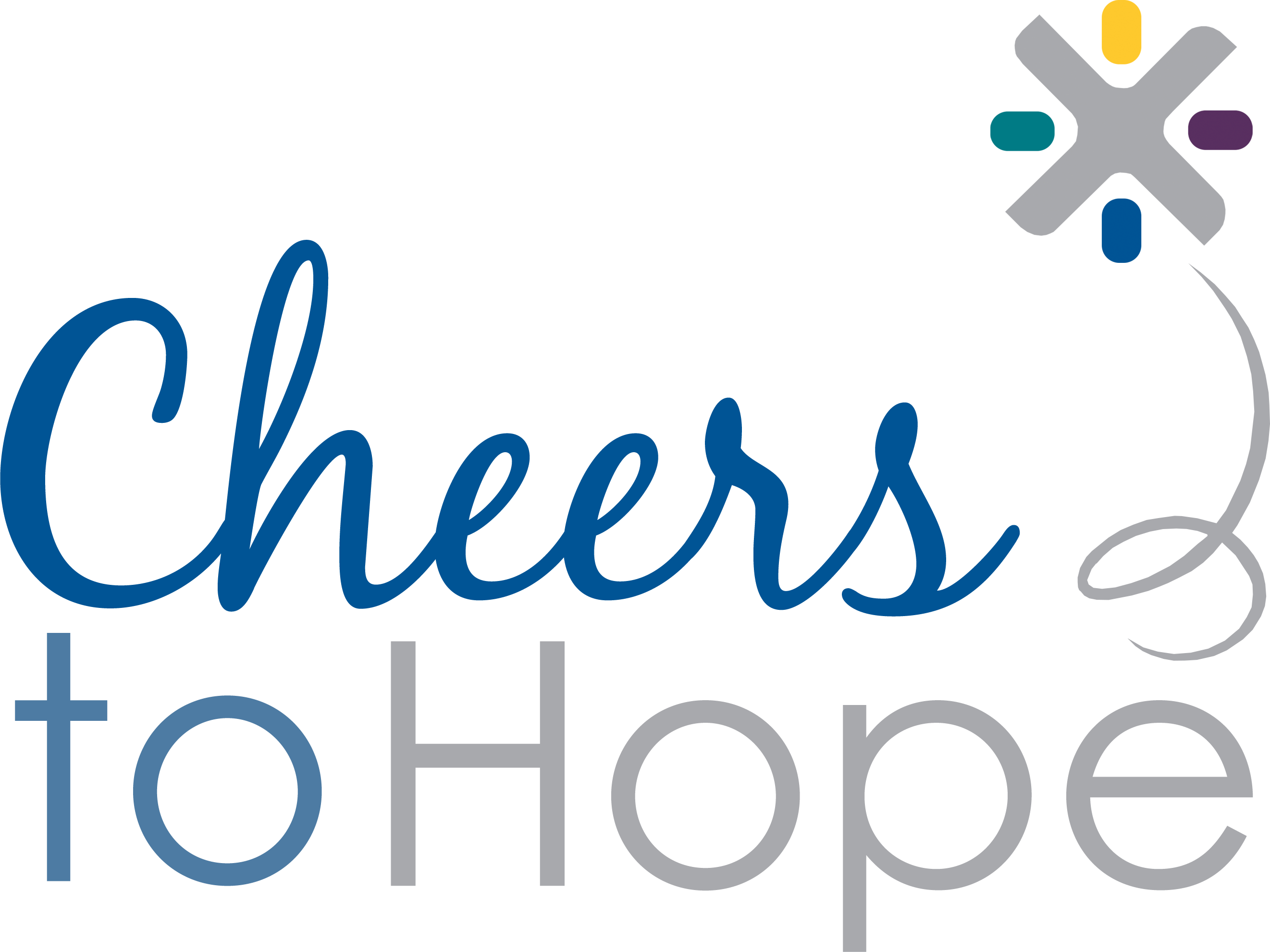 Thank you for helping us ignite new discoveries!
We all have a role to play in improving health outcomes in our region
Transform the health and care of people in our region.
You can make a differenceHere's How:
Everyone has a role to play in supporting local research. If you can join us on April 20 th , $100 of your ticket purchase will go directly to our grants program. Unable to make it? Make a direct donation and for gifts over $20, you will be issued a tax receipt. Hope to see you at Cheers to Hope!
aVAILABLE ONLY AT CHEERS TO HOPE
Thank you to our 2023 supporters!
Behind each discovery is someone who believed in us!
Past Projects funded
Click on the projects to learn more!
Train the next generation
What Does Your Donation Support?
All direct donations, sponsorships and ticket sales support the WE-SPARK grants program. Igniting Discovery Grants fund early-stage, novel & innovative health research projects throughout Windsor-Essex. Incentive grants fund projects that are close to being successfully funded in large, national funding competitions. The goal is to: